Book a Consultation
---
Take the first steps and book a consultation with Ancora Counselling. Simply fill out the form below and we will contact you within 24hrs.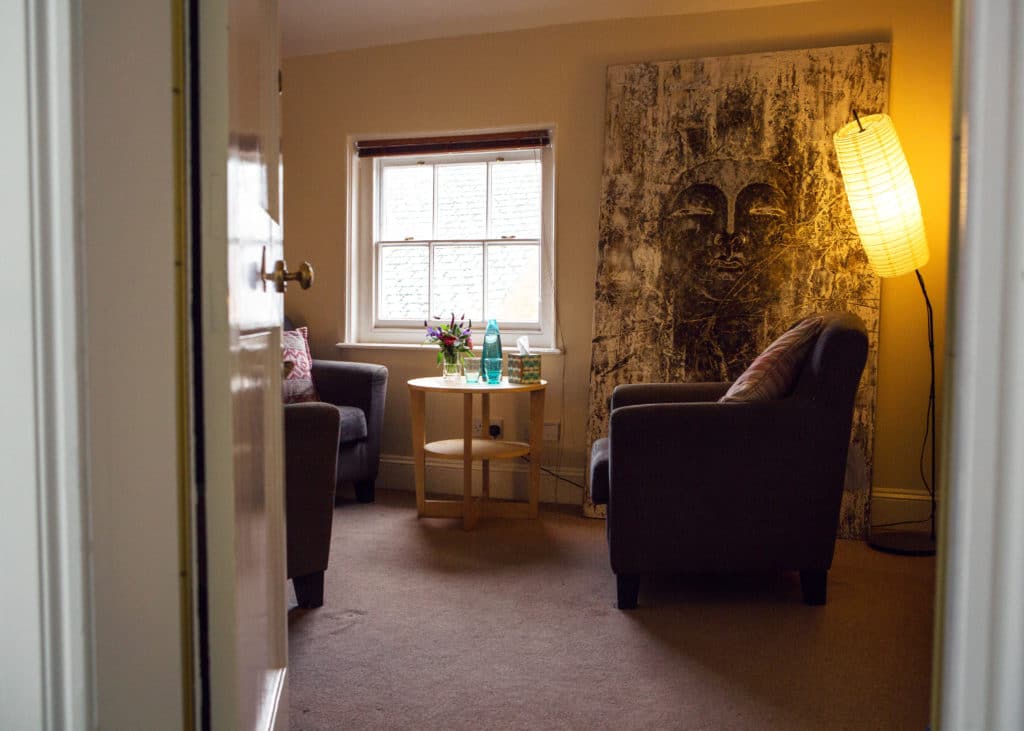 ---
FAQ's
What will happen when I book a consultation?
We will call you to discuss your needs and explore the different options that Ancora can offer. If you decide to go ahead and take your enquiry further, we will book you a convenient appointment to carry out the initial assessment to find out what type of therapy is going to be best suited to your needs. At this stage it is important to understand that therapy is not for everyone. The type of therapy required will be ascertained at the assessment stage and will be tailored to the issues that you wish to explore. You can find out more in our Frequently Asked Questions section.
What will happen in my first therapy session?
The consultation will take fifty minutes and will be carried out at our counselling rooms in Stourbridge or Worcester. In the first session, we will take a detailed history and find out as much as we can about you and the issues that bring you to therapy. Together we will discover what you want to gain from the experience of therapy. Don't worry if you don't know all the answers part of therapy is working it out together.
You will know from the first session whether you feel that therapy is the right course of action for you. If you do feel able to begin work we will agree what form that takes. It is best if we meet weekly; that ensures you will get the most out of your appointments.