About Ancora Counselling
---
Sam Lawson is the owner and senior therapist at Ancora; Sam has been providing therapeutic support to people from a wide variety of backgrounds for over 20 years.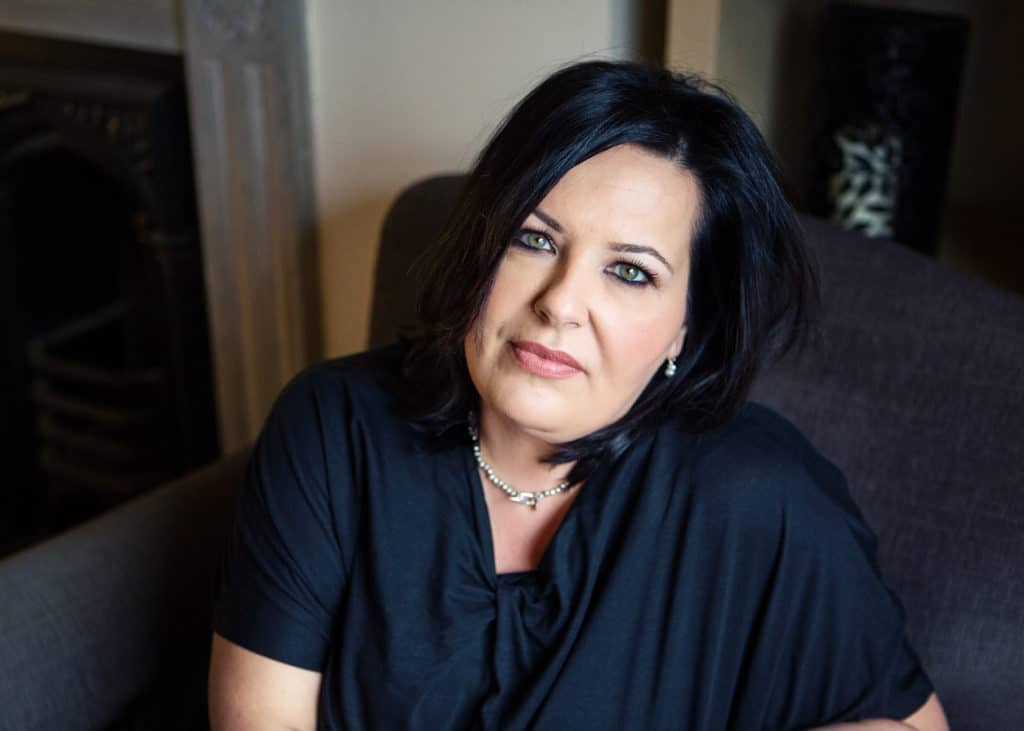 Sam Lawson
Sam says" I established Ancora Counselling Services because I wanted to provide a professional service that is in easy reach for the people of the West Midlands, Herefordshire, and Worcestershire. People often seek support outside their immediate area because they want to ensure confidentially or combine it with their daily commute. Both our locations in Stourbridge and Worcester make it easy for clients to access our services."
Sam Lawson is an accredited therapist by the British Association of Counselling and Psychotherapy. She studied Eclectic Counselling at Birmingham University. She places the relationship between client at therapist at the centre of the work and uses a variety of techniques to enable you to start processing your concerns and start taking positive steps to a new life.
Sam Lawson believes that any process of self-discovery relies strongly on the therapeutic relationship bound by confidentiality and trust, this forms the pivotal part of Ancora's ethos.
Sam Lawson says "Before I became a counsellor I worked in several organisations and in 1997 I joined the National Organisation of Victim Support. In 1999 I became a Manager with Victim Support and assumed responsibility for delivering support services to victims of crime. Working closely with the police and other agencies it was my role to ensure that victims of crime were supported and empowered to move on with their lives."
Witnessing the difference that a therapeutic intervention could make, to those who had experienced a sudden and unexpected trauma, inspired me to train as a Counsellor at the University of Birmingham. There, I studied Eclectic Counselling. There are so many therapies out there it is hard to know which one is right for you. Where or what a therapist studied gives them a framework to think about you and your problem but it's the relationship that provides a space for the fundamental changes you wish to make.
Therapeutic models offer the therapist a way of thinking about your problem. However, it's the relationship with the therapist, which determines the success of your therapy. Eclectic Counselling means that I studied various schools of thought, all human beings are individual and there is not one therapy that fits all.
I am an Accredited Member of the BACP and subscribe to their Code of Ethics.
2001 -2002 Student Counsellor at University of Worcester
In 2002 I became a full time therapist and for the last 10 years have had extensive experience of working with a wide variety of people and their problems.
2003-2005 Lecturing post at Newman College on the Counselling Degree
In 2006 I became Practice Manager of a busy City Centre Counselling Service in Worcester.
2012 As a result of my extensive experience in managing and delivering therapeutic services to clients I decided to establish Ancora Counselling Services.
Book a Consultation
Book a confidential consultation with our private therapist, Sam Lawson. A consultation will help you explore how private therapy could help you.