Counselling and Psychotherapy Services in the Heart of the Midlands
Ancora Counselling deliver counselling services across the West Midlands and Worcestershire. Centrally located in Stourbridge and Worcester within easy reach of public transport and with plentiful car parking, their services could not be easier to access.
Sam Lawson is the owner and senior therapist at Ancora and is accredited by the BACP (British Association for Counselling & Psychotherapy). Sam has been providing therapeutic support to people from diverse backgrounds for over 15 years. You can read more about Sam Lawson here.
Ancora's Ethos
Your pain is the breaking of the shell that encloses 
your understanding.
Khalil Gibran
The ethos of Ancora Counselling lies in its name – Ancora is a Latin word meaning hope. It also means anchor, refuge and support.
Anchor – At times of change when life becomes difficult the therapeutic relationship offers you an anchor. It's a relationship that helps contain you so you begin the process of self-discovery or healing.
Refuge – We all need to feel safe and accepted; these are key ingredients that form the foundation of the therapeutic relationship and empower you to begin the process of change.
Support – Friends and family can be a huge support to us at difficult times, but it's important to remember the relationship you have with a counsellor, or a therapist will be different. It allows you to explore all your relationships, problems that you have had in the past and enables you to move forward.
Hope – It can be difficult to imagine that life can be different, that you can feel different about yourself and your problems. Investing in a therapeutic relationship can begin to offer you the hope to view yourself and life differently.
Latest News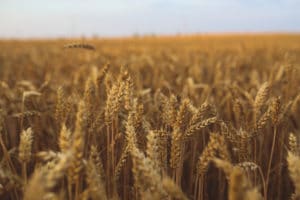 October 18, 2015 By Sam Lawson
As the weather changes, evenings become darker, days cooler we begin to hear the laments: "I can't cope with this weather, where has the sun gone" "I dread this time of year, it's so depressing" These will be familiar words to all of us, we may even suffer the same fear and discomfort as summer beings to fade we mourn … [Read More...]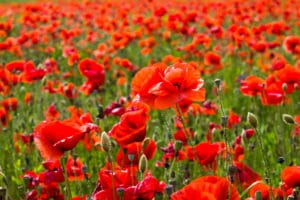 July 20, 2015 By Sam Lawson
Whether we are walking or driving around at this time of year we  can't help but notice the abundance of poppies. They are clad in a variety of colours from yellow, pinks, mauves to the deep red. Poppies have for many years in our culture have come to come to symbolise death. We cant think of our fallen soldiers without the … [Read More...]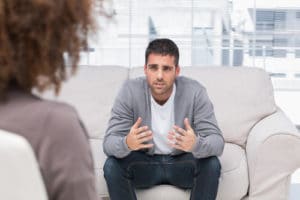 January 20, 2014 By Sam Lawson
"I would love to have somebody to listen to me" or " I think I could do what you do and listen to people all day." These two phrases are the ones that most therapists hear most often when they tell people what they do. The belief that your therapist, or that the process of counselling and therapy just involves you talking and … [Read More...]