Most of our work at Ancora is providing counselling services to individual clients who present with a diverse range of issues, which they have decided to confront. It is the most rewarding area of our work, witnessing the journey of self-discovery that takes place once the sessions are underway. Ancora counselling can help with a wide variety of problems and situations that confront you today. For more details about the services on offer please click here.
Ancora provides professional therapists and counsellors with the supervision they need and are required to undertake by the BACP. The supervision process enables professionals and students alike to develop their practice, and to grow and learn with confidence whilst being mindful of and adhering to the BACP code of ethics. Our supervision services are provided by Sam Lawson who is an accredited supervisor with the BACP; you can read more about our services for professionals and students here.
At any one time, Ancora works with a handful of select organisations to provide counselling and therapy services for their employees but over the last decade we have worked with a diverse range of companies and organisations, both large and small, providing businesses with an invaluable service and crucial advice, enabling them to provide applicable level of support for their staff and comply with health and safety legislation without compromising the needs of the business/organisation. You can read more about our services for businesses and organisations here.
Personal Development- Many people are unaware that a course of therapy can be an invaluable way to help you develop and achieve your own personal goals. Sometimes we may feel that things are not going particularly right in our life. If this is the case then a course of sessions where you explore your own psyche and come to a greater understanding of whom you are, what your motivations are, and whom you want to be, will be of significant help.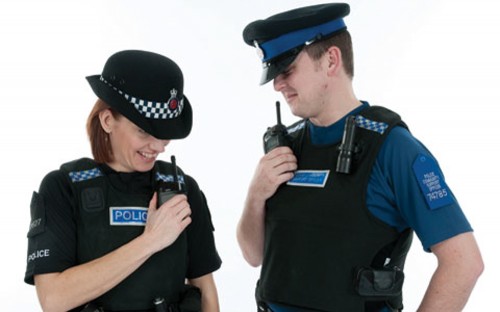 At Ancora Counselling, we understand the demands placed on public sector workers. Very often you are required to undertake the most difficult tasks in society.
Nursing, teaching, policing, fire fighting and keeping our roads safe all carry a very particular responsibility. This burden and the nature and pressures of your work can all take a toll on your health and well being.
Counselling and therapy may be offered at work as part of your Occupational Health Policy but there are occasions where you may like to seek support outside the organisation. That's why Ancora Counselling are offering a 10% discount to all public sector workers.